Canterbury's Christmas Lights Switch-on Event
16th November 2018
Friday 16 November I 4-6pm* | St Georges Street, Canterbury
Prepare to watch Canterbury light up and sparkle at the annual Christmas Lights Switch-On event. You can also start you Christmas shopping as it will be the opening day of Canterbury's Christmas Market (now bigger than ever!). The event will be hosted by James and Becky from Heart Breakfast and the cast of The Marlowe's Cinderella Pantomime will switch on the lights in style, plus live music and entertainment from various special guests.
*The lights will be turned on between 5.30pm and 5.45pm
This year the annual switch-on has moved to a Friday! We have also moved the start time a little earlier to ensure your little ones can enjoy all the fun before bedtime. For those able to stay out a little later, the market will be open until 8pm, so you can enjoy a mulled wine while perusing the handcrafted gifts on sale.
1 / 3
Address
Canterbury City Centre
St George's Street,
Canterbury
CT1 2SR
Keep looking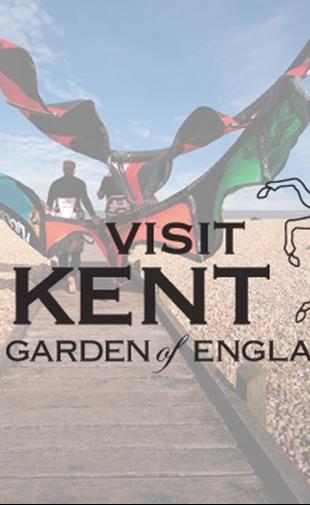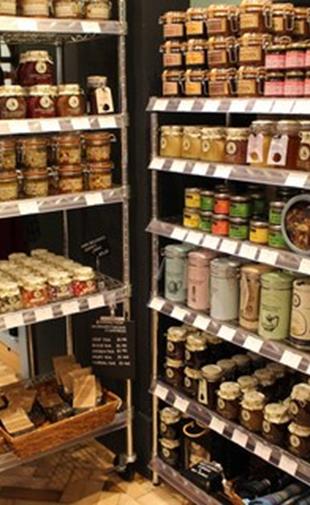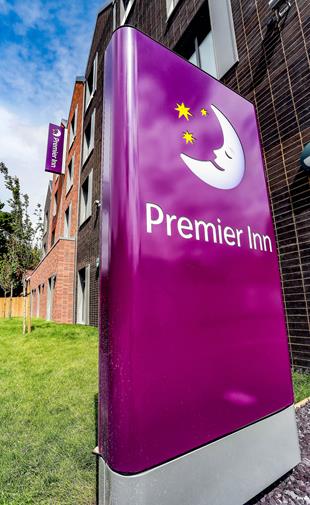 Gravesend Cold War Bunker Tours
Ghost Hunt at the Guildhall Sandwich