4 Hours in Faversham
Mentioned in the Domesday Book, Faversham is Kent's oldest market town and is situated at the head of a winding creek between the beautiful countryside of the North Downs and the Kent coast. It is no surprise then, that the area has a reputation for good quality local produce which can be seen on display in the market and in the excellent tea rooms and restaurants which take pride of place among the town's many historic buildings. No visit to Faversham would be complete without calling in to the Shepherd Neame brewery which stands in the heart of the town. This very Kentish business is Britain's oldest independent brewer and its award-winning tour offers a taste of the Garden of England that is not to be missed.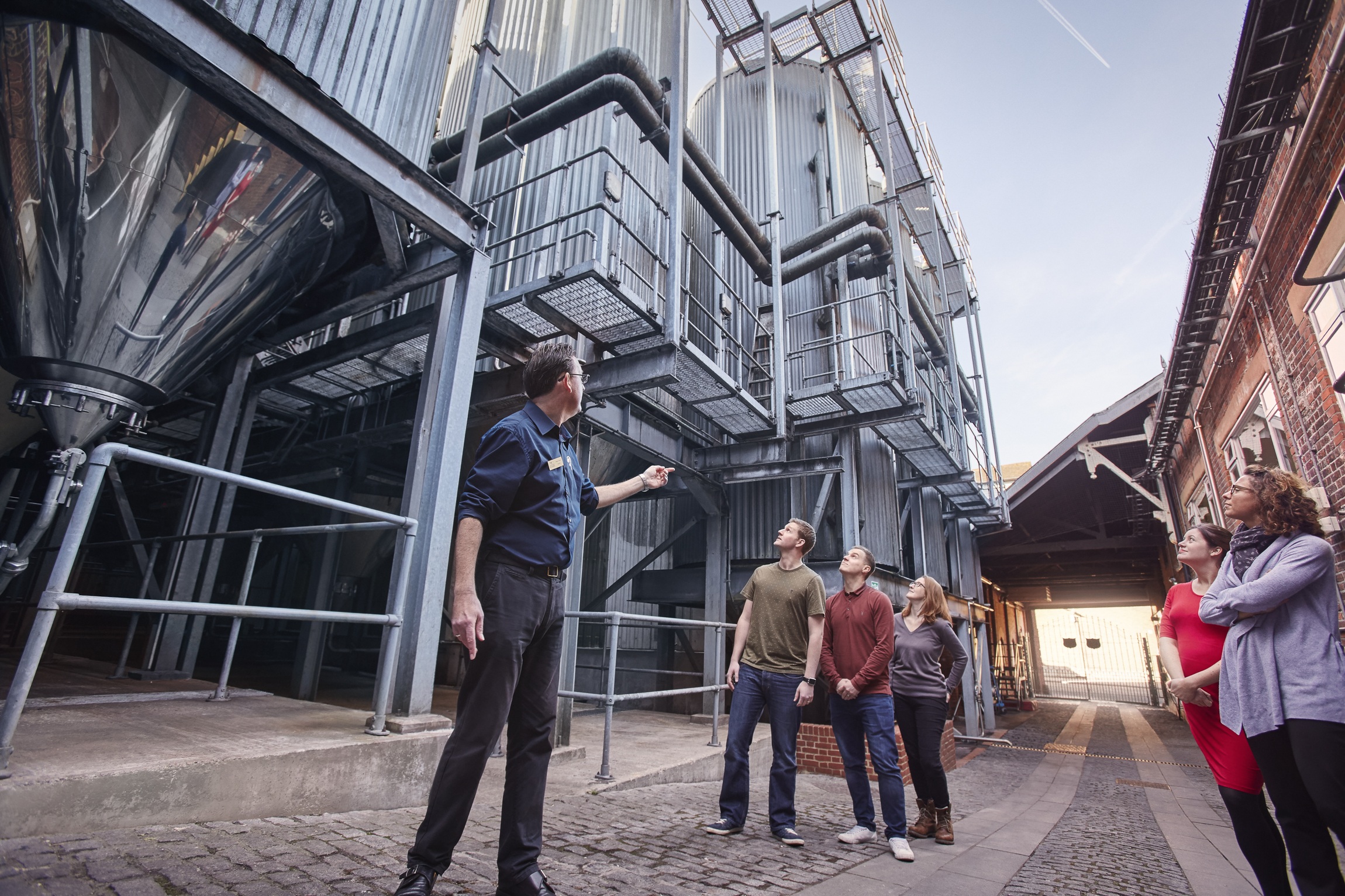 SHEPHERD NEAME BREWERY
Travel from Dover Terminal: Approximately 38 mins, 28 miles
Coach Parking: Two free on-street spaces
Allow: 1hr 30mins
Faversham has been a centre of brewing for more than 850 years and Shepherd Neame continues the tradition, producing more than 60-million pints per year. A tour of the brewery with a knowledgeable guide reveals the brewing process. Visitors are taken behind the scenes to see the natural spring water and Kentish hops that help create Shepherd Neame ales and lagers. The tour finishes with a tutored tasting. Alternatively, lunch featuring local produce served with matched beers is also available for groups in the unique setting of the visitor centre which occupies a medieval hall house.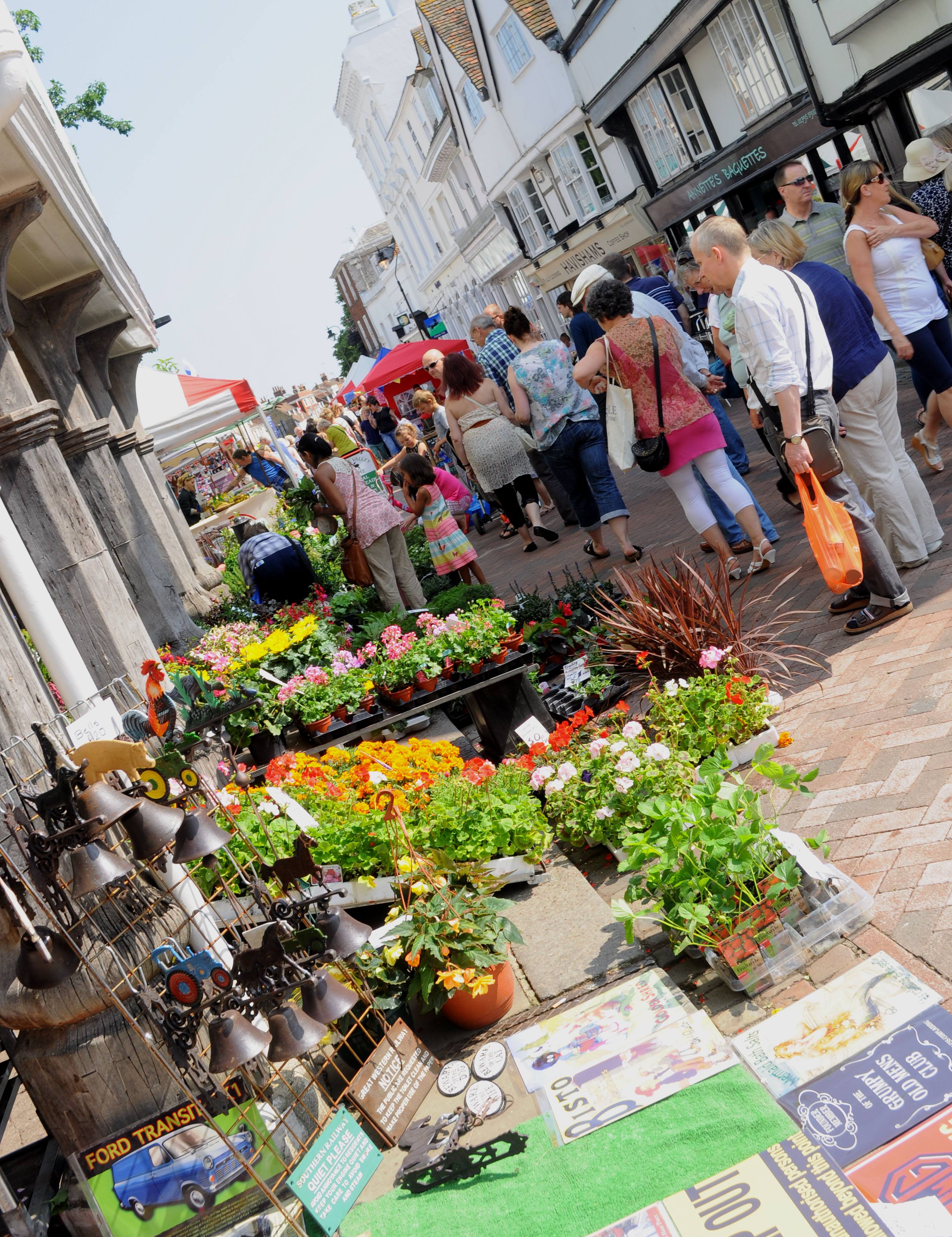 FAVERSHAM TOWN

Coach Parking: As above
Allow: 1hr 30mins
Conservation charity English Heritage has listed more than 400 historic buildings in the ancient market town of Faversham. Visitors can discover them as they wander the cobbled streets of the town which radiate out from Market Square, just steps away from the Shepherd Neame visitor centre. In the centre is the Guildhall, which dates from the 16th century with its arcaded ground floor providing shelter for market traders who still sell their wares here three days a week. There are plenty of independent shops, charming tea rooms and traditional pubs to discover among the half-timbered buildings of the town centre.
Why not combine with historic Canterbury for a full-day itinerary in the Garden of England?