Centenary of Armistice Day
11th November 2018
Hempstead House marks the centenary of Armistice Day by hosting a special Sunday Lunch and Afternoon Tea which will see £5 from every booking donated to the Royal British Legion.
The day's Afternoon Tea will also include live entertainment with Adrian Dixon on piano performing Old Time Music Hall & War Songs for guests. Please note that Afternoon Tea will be served between 2:30pm and 5:00pm.
Pre-booking for this occasion is essential and reservations may be made by contacting 01795 428020 or events@hempsteadhouse.co.uk.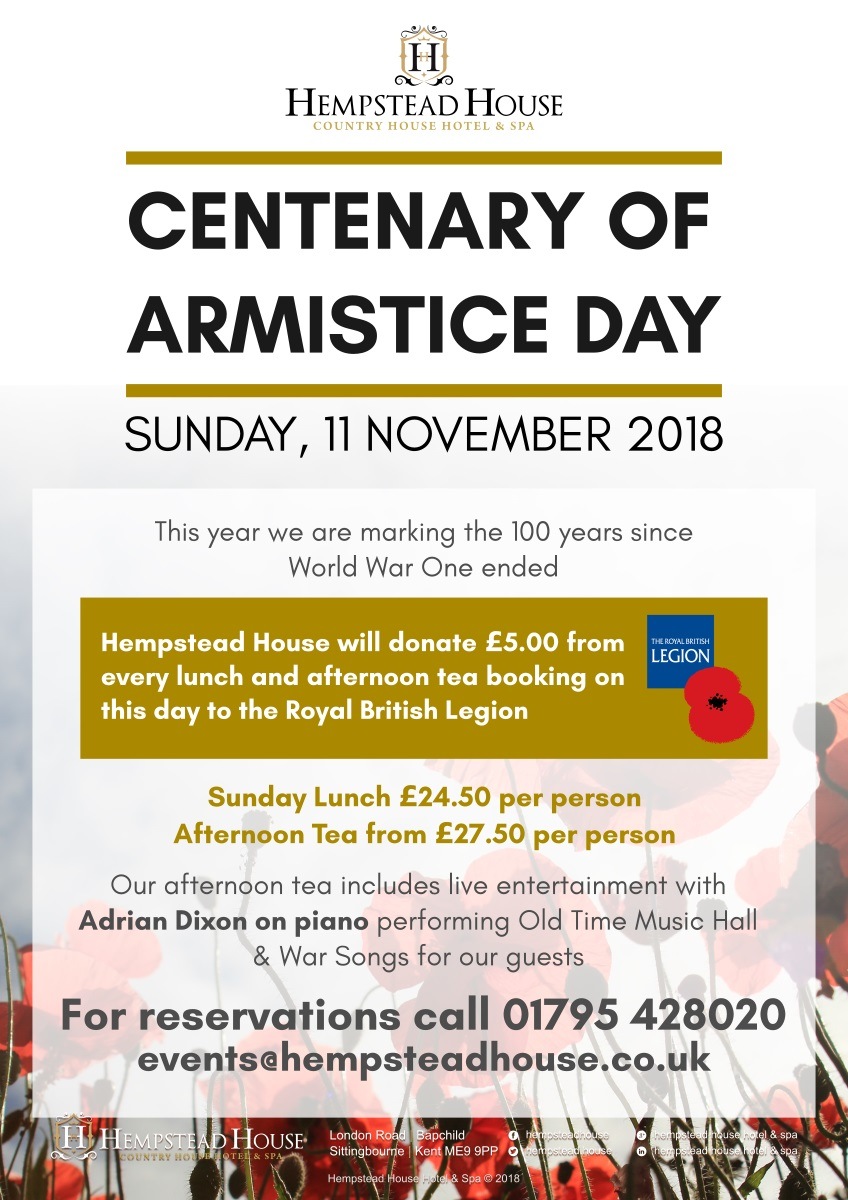 Restaurant / Cafe / Tea shop
Address
Hempstead House
London Road
Bapchild
Sittingbourne
ME9 9PP
Entry Price
3 course Sunday Lunch - £24.50
Afternoon Tea - £27.50
Keep looking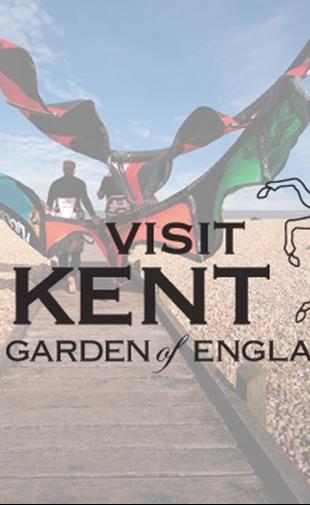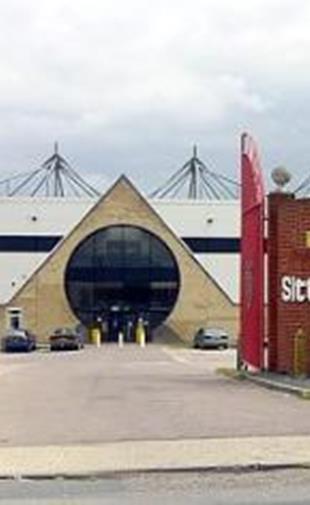 Sittingbourne Greyhounds at Central Park Stadium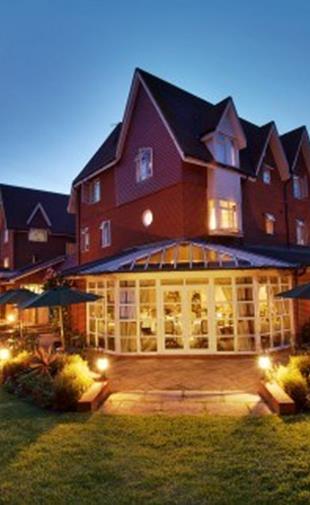 Hempstead House Hotel and Spa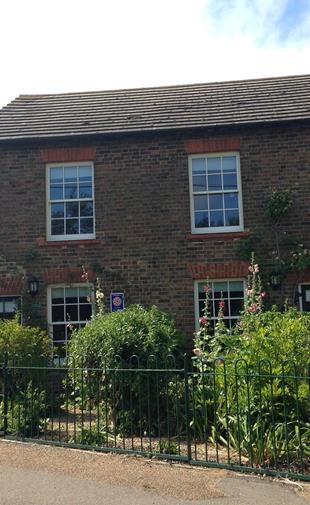 Green Cottages - Candy Cottage & Old Post Cottage
Thai Cooking Experience at Hempstead House