Bluewater is Europe's most innovative retail and leisure destination with over 330 stores, 40 cafes, bars and restaurants plus a 13-screen cinema.

Within its first 12 months of trading Bluewater changed the face of retailing in the UK and became the benchmark for quality British retailing, winning a multitude of international awards including a Millennium Product mark.

Restaurant / Cafe / Tea shop
Address
Greenhithe
DA9 9ST
Contact
Recommendation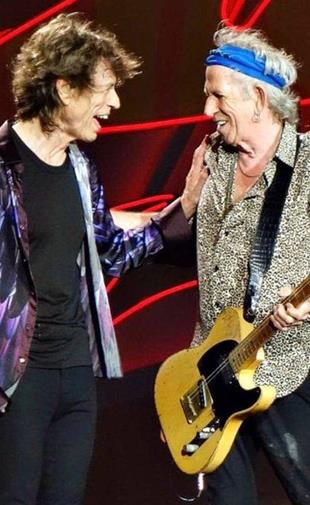 Satisfaction Rolling Stones Tour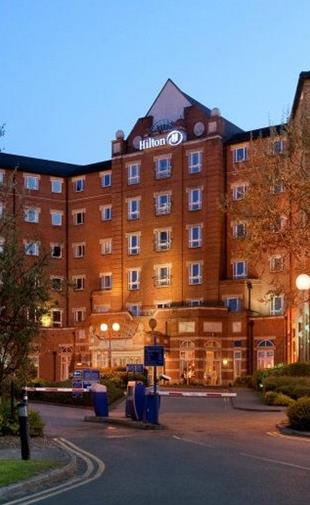 DoubleTree by Hilton Dartford Bridge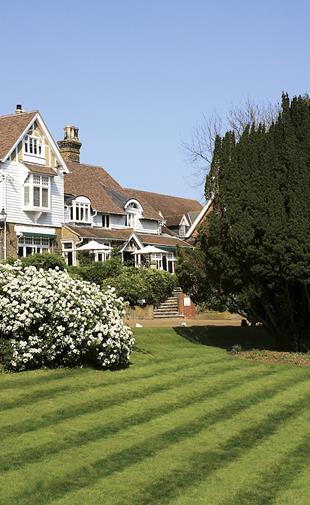 Rowhill Grange Hotel & Utopia Spa
IT'S ALL GOING ON AT BLUEWATER THIS CHRISTMAS!
Farmer Christmas at Broadditch