The Salutation Hotel & Restaurant

The Salutation offers a wealth of dining options, from dawn 'til dusk. With the North Wing opened up to accommodate our state of the art kitchen, our dining rooms fully refurbished, and our tearoom given a fresh start as Sister Sally, there is now something for everyone at every time of day, all stemming from the same kitchen team and striving for the same sky-high standards.

Whether it is residents' breakfast, in-between bites at Sister Sally, lunch or Afternoon Tea on the terrace, a la carte dining or our Tasting Room menu, we are cult-like in our obsession with local sourcing and in-house production.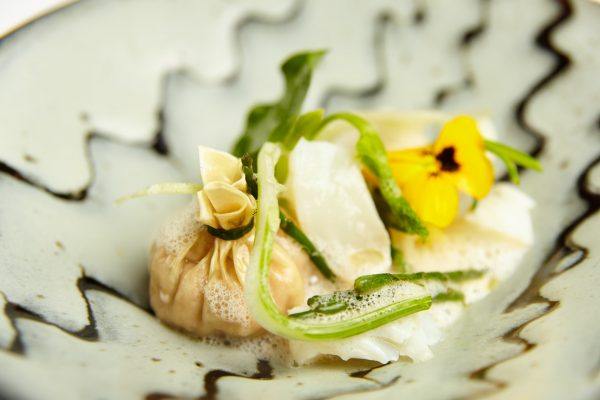 Address
The Salutation Hotel & Restaurant
Knightrider Street
Sandwich
CT13 9HX