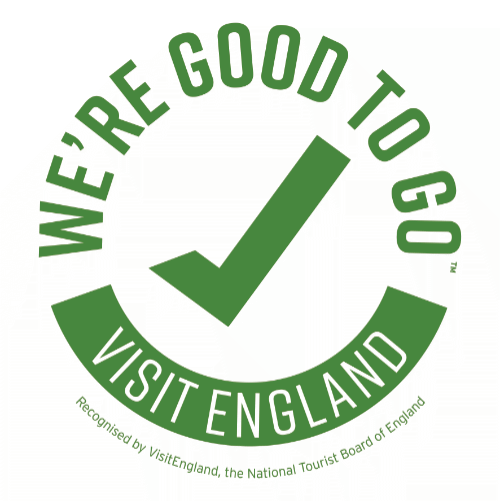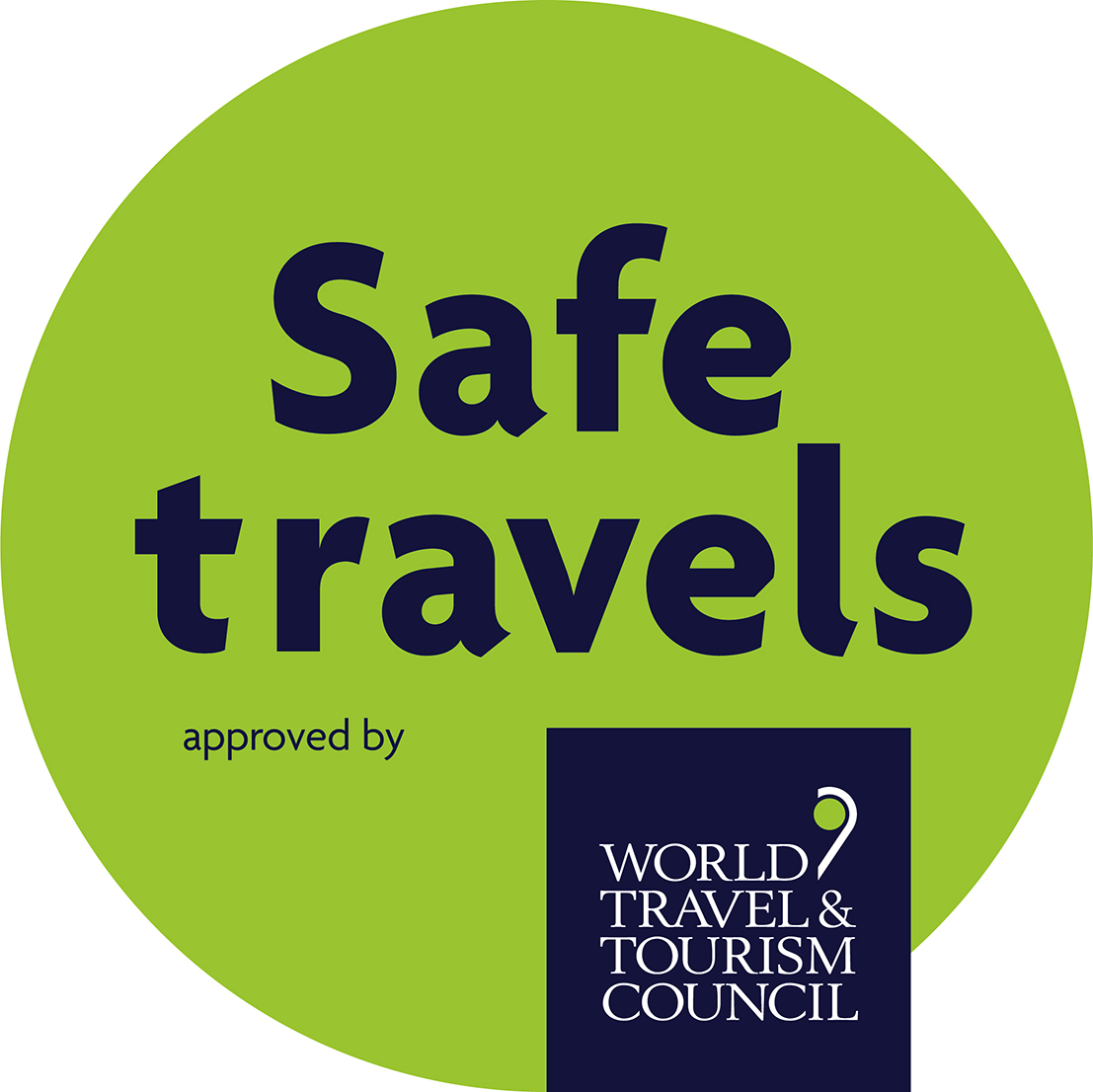 COVID-19 Update 
Expected to open August 1st
The Kent Cricket Shop is open 24/7 online, Men's County season set to begin on 1 August
While in Kent why not experience the fun and excitement of a game of cricket. Being the birthplace of the county game, Kent County Cricket Club has all your cricketing needs covered. This centre of excellence offers both indoor and outdoor facilities, so come rain or shine you won't be trapped on a sticky wicket.
Groups are given the opportunity to enjoy this most English of pastimes, but with the flair and excitement of the modern game. The indoor cricket school at The County Ground has five lanes designed specifically for cricket with excellent lighting, a 'true' surface and room for a longer run up than traditional venues. But whether you're a pro Cricketer or a novice to the sport, players of all abilities are encouraged and catered for. If you're eager for more activity, outside at The County Ground there is a 3G AstroTurf football pitch, two tennis courts and a basketball court, all with floodlights.
After your fitness fix you are welcomed to enjoy your own picnic and relax in the charming surroundings.
Throughout the year a packed programme of matches offer something for everyone, keep an eye open for special events and music concerts being hosted at the ground.




1 / 4
Conference / Meeting facilities

Guide Dogs, Hearing Dogs and Registered Assistance Dogs welcome
Address
St Lawrence Ground, Old Dover Rd
Canterbury
CT1 3NZ
Entry Price
Min visitors per group: 10
Max visitors per group: 50