Summer Concerts in Brenchley Gardens
23rd June - 14th July 2019
Free afternoon concerts in Brenchley Gardens. Bring a picnic and enjoy some fabulous music in beautiful surroundings!
All concerts will begin at 3pm and finish at around 4.30pm
23 June: Maidstone Youth Music Society (MYMS)
MYMS is the music centre in the Maidstone area for young string, woodwind, brass and percussion players aged 10 to 18 years. Children play a wide range of music in 8 different ensembles, and today you can hear performances from 3 of them, as well as the choir.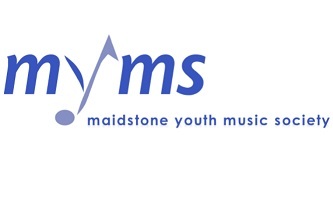 30 June: Jon Hamilton Big Band
Originally formed in 1988, the Jon Hamilton Big Band - now under the leadership of musical director and first alto sax, Richard Melkonian - are a Tonbridge based big band with 17 regular instrumentalists and three regular vocalists: Nigel Garrard, Ruth Fahie and Karen Hill. The band's music consists of a huge range of styles from the classics to relative unknowns. 
They will be joined by the wonderful vocalist, Ruth Fahie for this performance. Ruth often sings with them at gigs across the South East. The programme will include a number of great vocal numbers which will undoubtedly show off Ruth's wonderful talents.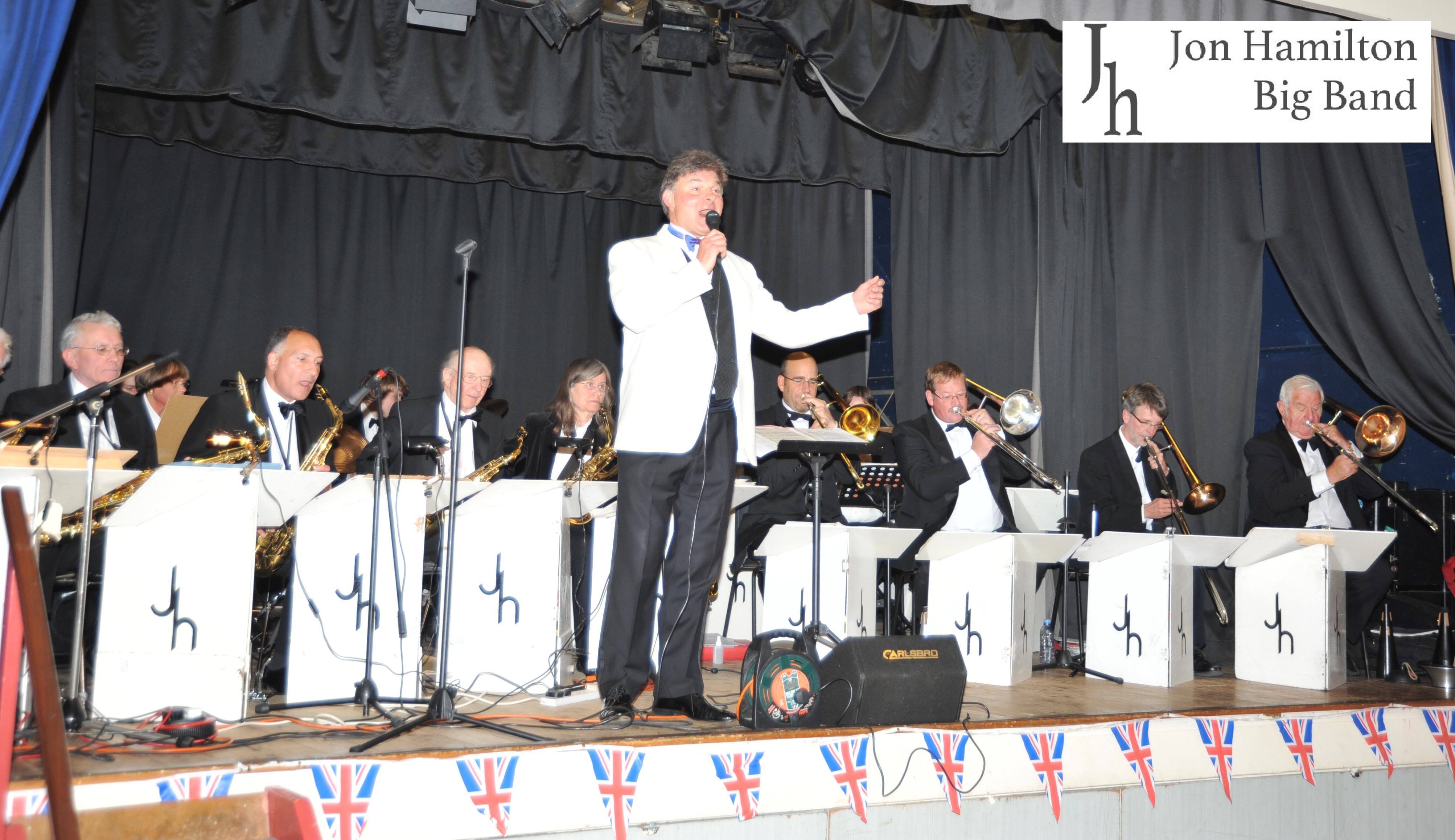 7 July: BAE Systems Brass Band
The band is based in Rochester and has played in concert halls throughout Southern England as well as travelling on the continent performing concerts in Holland, Belgium, France and Germany. Prestigious engagements have included performances at Canterbury Cathedral, Grosvenor House Hotel, London parks and the band has represented the company at Farnborough Air show and the International Festival of the Sea at Portsmouth.
The band plays an extensive repertoire in a wide range of musical styles.
14 July: Invicta Jazz Orchestra
The Invicta Jazz Orchestra (IJO) are a friendly ensemble of approximately 40 amateur musicians with a huge range of ages from teens to retired. Their repertoire is heavily varied, ranging from Jazz Standards and the Big Band Era of the 20s to modern arrangements, such as Michael Jackson's Thriller, and includes both vocal and instrumental numbers, so there is something for everyone.
IJO regularly plays at festivals such as Faversham Hop Festival, Tonbridge Castle and the Hastings Jazz and Blues Festival, as well as many other concerts and bandstands throughout the year, including overseas tours to France and The Netherlands.
Address
Brenchley Gardens
Station Road
Maidstone
ME14 1QJ
Contact