Enjoy pure relaxation in a stylish Farmhouse setting with your own private 2 acre estate. The jacuzzi is the icing on the cake.
Through the bluebell scattered woods, along an unmade road and out across wide-open farmland and yonder to your exclusive farmhouse retreat.
This unique family holiday home is nestled amongst open fields and woodland, close to the Stodmarsh Nature Reserve, walking distance from the local village pub and within an easy car journey from the Cathedral City of Canterbury.
The house and grounds are beautifully secluded and reputed to be located on a high concentration of leylines providing a magical and healing atmosphere.
The estate, which dates back as far as medieval times, is rich in characterful charm and full of intriguing collectables and antique furniture with spacious bohemian-styled rooms and comfortable airy bedrooms including an attic boudoir accessible by a medieval wide-planked ladder.
2 acres of grounds encircles the house with beautiful tumble-down gardens, wide open lawns and an array of seating areas, perfect for outdoor picnics or a spot of boules, croquet or even badminton.
Feasts from the farmhouse kitchen can be rustled up on the electric Aga. Wonderful period oak beams and York stone floors create a charming background, perfect for a celebration or gathering.
In the Summer and Autumn, there are crops of cherries and an array of other fruits to gather for both eating or cooking with.
At the rear of the gardens, which is a delight for bird-watchers, the snow-drop scattered woods provide ample play opportunities for older children interested in den-making and trampolining, whilst supervising adults and smaller children can picnic nearby. For those simply looking for rest and relaxation - enjoy lazy mornings set adrift in luxuriously soft organic bedding, sip a chilled G&T on the terrace or perhaps plunge into soothing hot bubbles in your very own private outdoor Jacuzzi overlooking the gardens.
Beyond the Bluebells is the perfect Spring, Summer venue for friends and family. For Autumn and Wintertime the crisp atmosphere, delightfully spacious kitchen and cosy sitting-room with its magnificent working Inglenook fireplace ensures a satisfying and peaceful escape.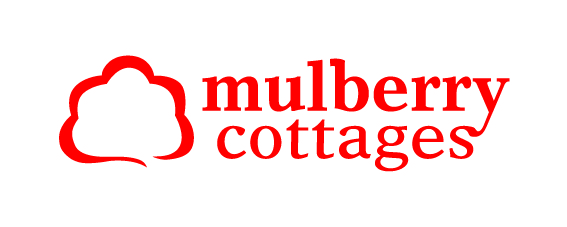 1 / 6
Address
wickhambreaux
CT3 4AY